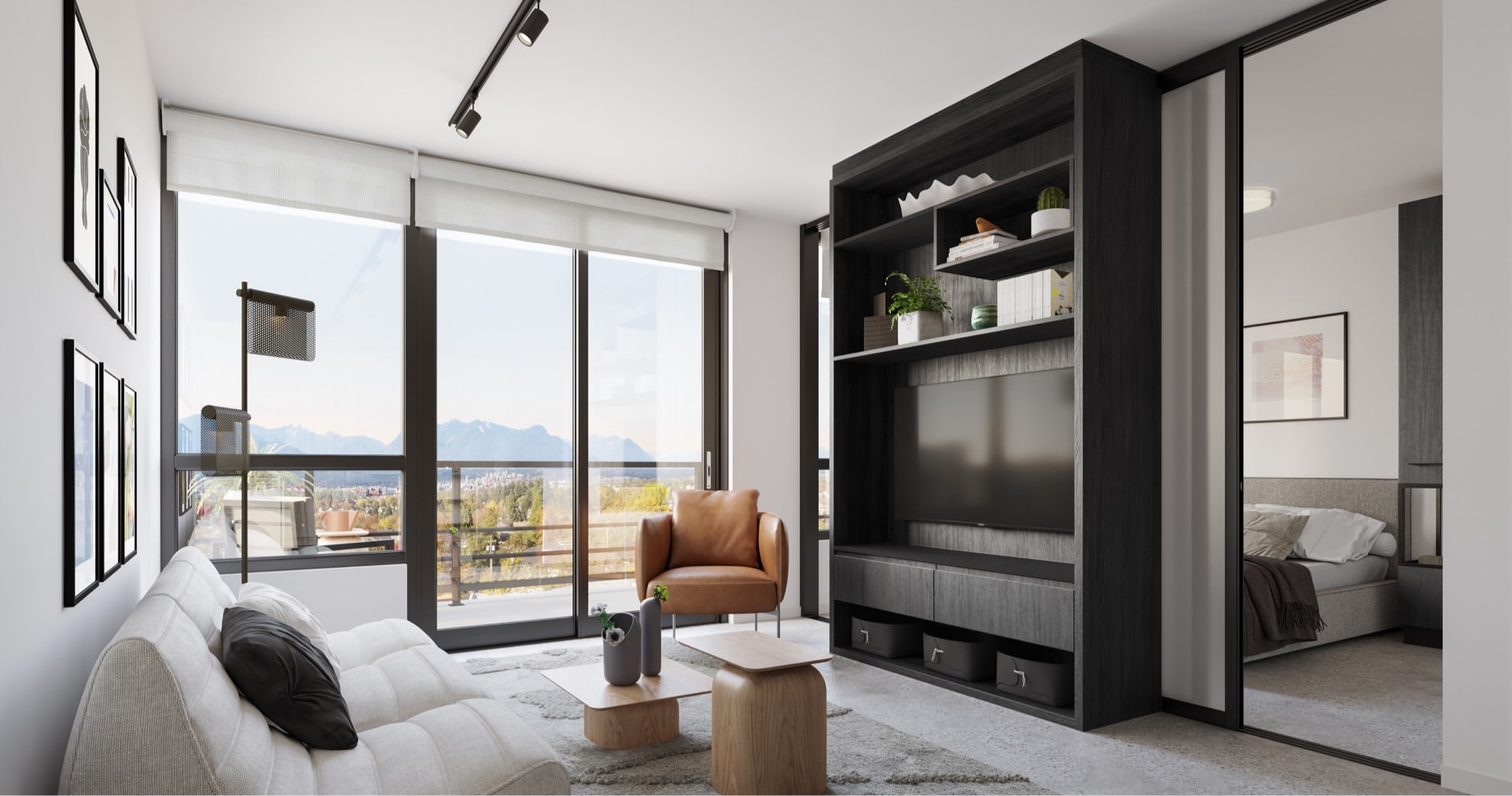 Personalize Your Space
Flexibility
Flexibility
is possibility
Design your space
Flexible Furniture Collection
Closet System
Stay organized throughout your home—Format's closet system can be included at the entrance, storage rooms and bedrooms to store all your essentials. Choose from an open cubby, long utility hang, entry utility hang, double hang or hang with internal drawers.
Kitchen Island
Design your kitchen for entertaining, cooking and storing all your gadgets. Choose from three islands that give you the option for extra seating, extra storage—or a combination of both.
Entertainment Unit
Create a space for work or play. Add a built-in entertainment unit that gives you the option to include a home office—or dedicate it to a home theatre.
Room Divider
Customize your floorplan to create separate spaces. A glass room divider means you can easily add additional bedrooms to your home—giving you the ultimate in flexibility and functionality.
A collaborative design
Cressey partnered with Ste. Marie to offer a new proposition in urban living: an innovative collection of flexible furniture that redefines what it means to own your home. View our furniture options below and start personalizing your space.



Find new
functionality
in your space