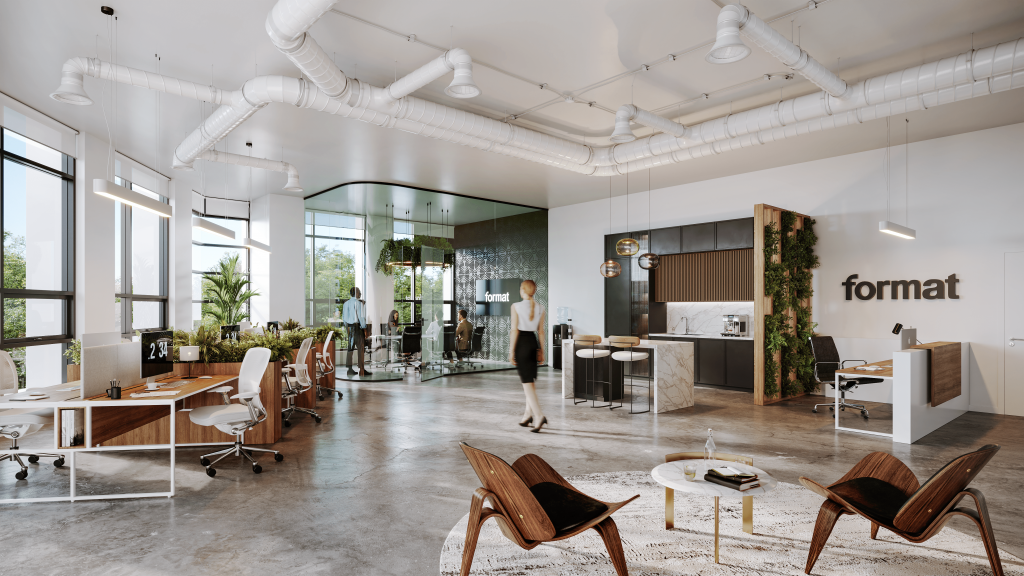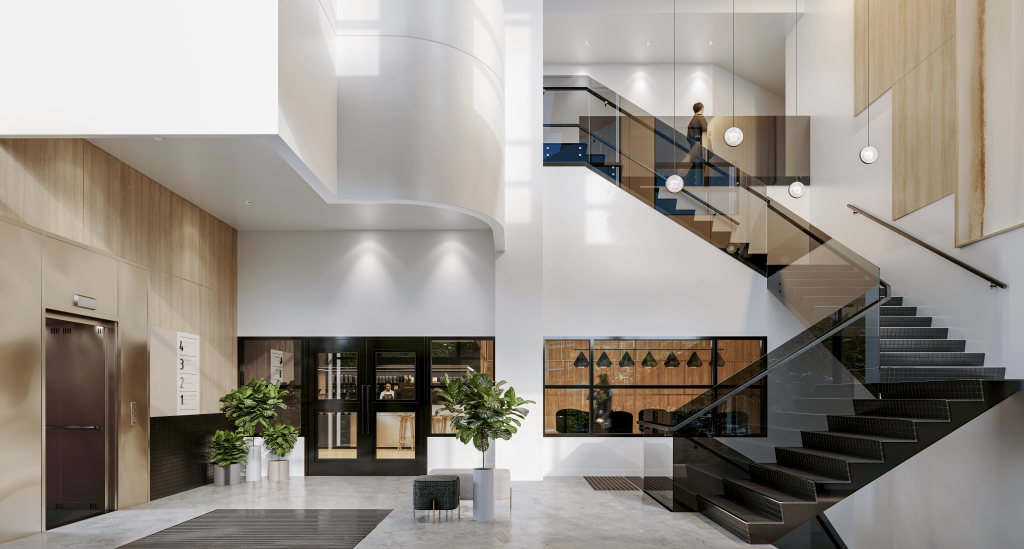 Now Selling
Strata
Office
Units
Office Ownership Opportunities
Format will feature seven strata office units above retail at grade. Format has been purposely designed to provide East Vancouver with dynamic, vibrant and forward thinking spaces to match the quality and spirit of the neighbourhood. Kensington-Cedar Cottage is a unique neighbourhood rich in community, culture and creativity – where Vancouver's boutique businesses and local innovators come to thrive. Format fuses brand-new office and retail spaces with proximity to popular retailers, eateries, transit and major thoroughfares, providing owners and tenants unparalleled opportunities for growth and prosperity.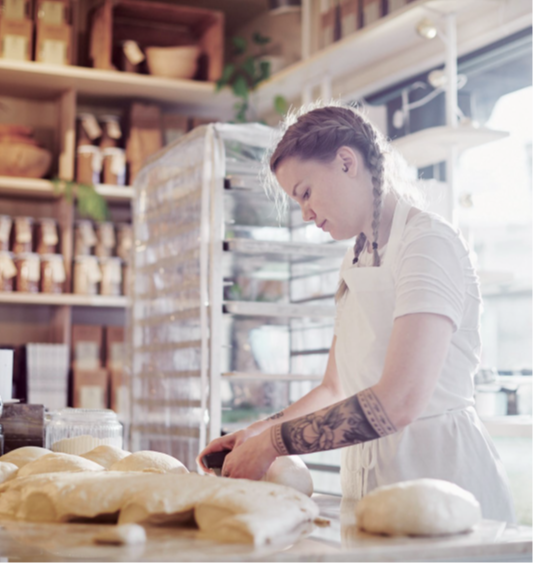 A Colourful
Neighbourhood
Format is located in the vibrant and connected neighbourhood of East Vancouver, where boutique businesses and local innovators thrive. Walkable to some of the neighbourhoods most sought after restaurants and cafes like Do Chay and Pallette Coffee Roasters, while only a 13 minute drive to downtown Vancouver.
Floorplans
Level 2
Floorplate
Format's second level office offering will include units from 850 to 2170 sf. They feature 16′ ceiling heights, floor to ceiling glazing, and can accommodate a range of uses.